Re-Roofing, New construction, Repairs and Preventative maintenance
From new construction to repairs and preventative maintenance, Total Construction & Remodeling can help you with all your roofing needs in the Atlanta area.
With over 30 years of experience serving the Atlanta roofing industry, Total Construction & Remodeling specializes in all aspects of residential and commercial roofing. We provide superior roofing and maintenance services in the Atlanta area including Decatur, Duluth, Alpharetta, Suwanee, Roswell, Marietta and more. Total Construction & Remodeling is your best choice among roofing contractors in GA.
No matter what type of roofing work you need, we can provide a no-nonsense, free inspection and diagnosis roofing estimate so you can prepare for any costs in advance. We can also help review your insurance policy to ensure all exclusions and provisions of your policy are clearly understood.
For a Free Roofing Consultation Contact Us:
(404) 386-6849
---
Meet Our Roofing Specialist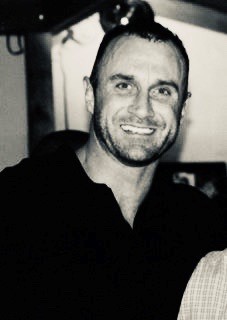 Paul Stein
Paul is a highly motivated leader. His work has included roofs for Churches, Commercial Office, Retail, Residential, Educational Facilities, and Multifamily Roofing for both single story, mid-rise, and high rise buildings. He has extensive experience in large loss insurance claims associated with all roof types and sizes. Whether new construction or re-roofing, he specializes in all types of installations and materials. This includes Copper, Metal, Shake Shingles, Slate, TPO, etc.
Total Roofing differs from their competitors by having the ability to manage all large and small insurance claims for their customers. Unpredictable acts of nature, such as fire or storms can wreak havoc on any property in a matter of minutes. When this occurs, filing an insurance claim can be frustrating to many. We protect the insurance restoration process by providing support from the beginning of the insurance claim all the way to the end of final payment. With our network of professional public adjusters, attorneys, and estimators, we are here to streamline the process associated with any size insurance claim.
Our first step includes our complimentary planning and insurance review. Any insurance policy can be confusing to understand. At Total Roofing, our professional consultants will review the policy in full to ensure all exclusions and provisions of your policy are clearly understood. We then provide a thorough, yet simplified analysis of your coverage and requirements. We want to provide you with peace of mind that you are taken care, and nothing is overlooked.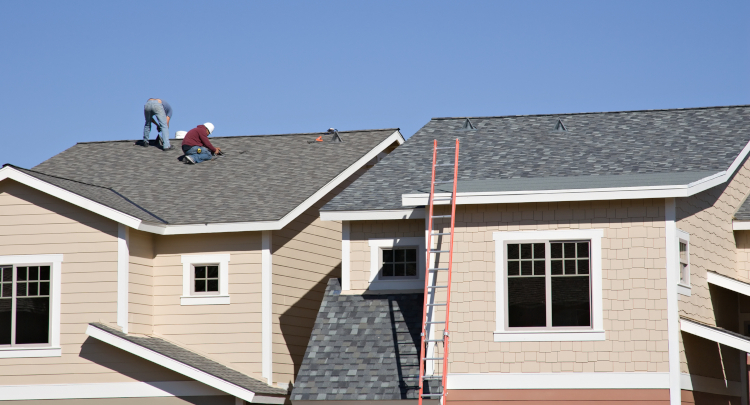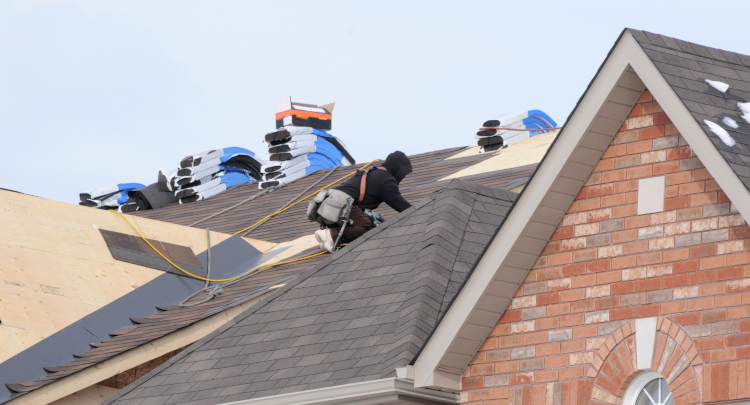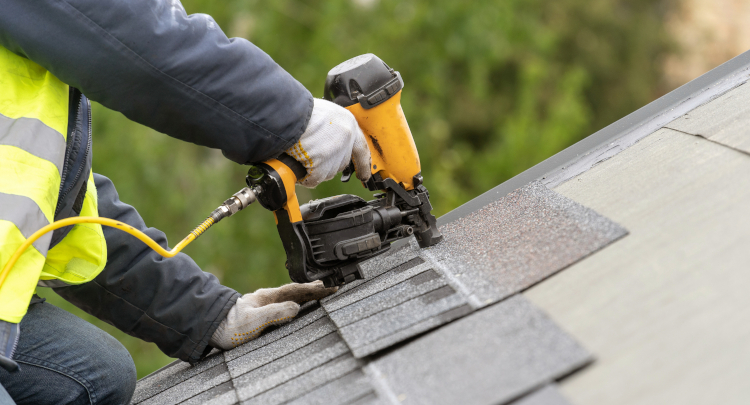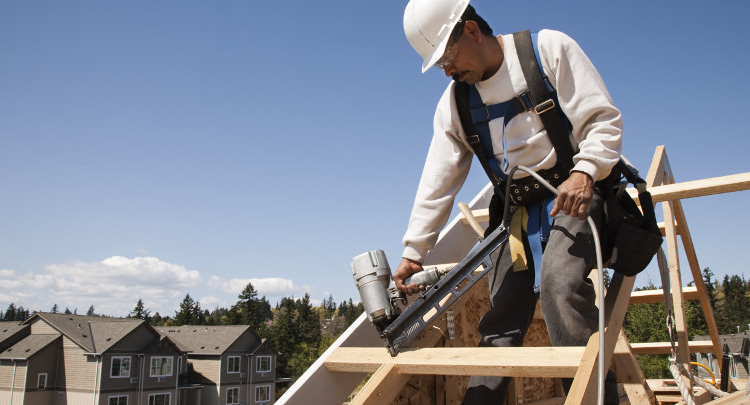 Always 100% licensed, insured & bonded;
A commitment to customer satisfaction;
A talented team of project managers, construction staff & support personnel;
10 years of experience building in the Atlanta area;
A great reputation with a large customer base;
Creating beautiful places that bring comfort, joy & satisfaction.