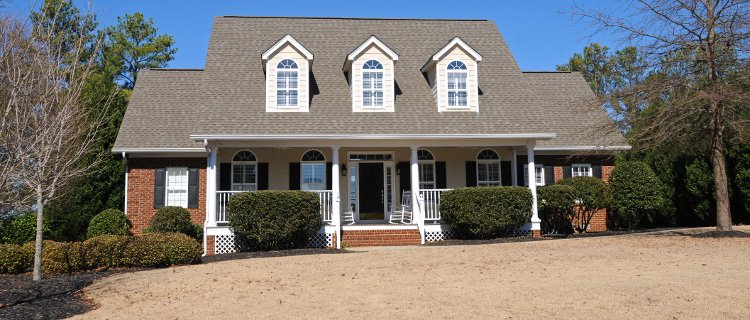 Exterior:
Siding;
Decks;
Additions;
Concrete;
Painting & more.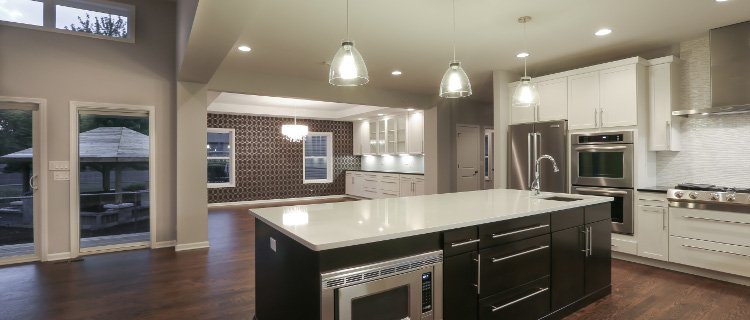 Interior:
Bathroom Remodeling;
Kitchen Remodeling;
Hardwood Floors;
Paint;
Trim work;
Drywall installation & more.
From concept to completion, Total Construction & Remodeling can help.
With over 10 years of building experience building in the Atlanta Metro area, we can help bring your ideas to life. From a kitchen or bathroom renovation, large addition, or a new construction. Out team of professionals will be glad to help. Contact us today for a free, no cost, no-hassle project estimate.
---
Commercial Construction Services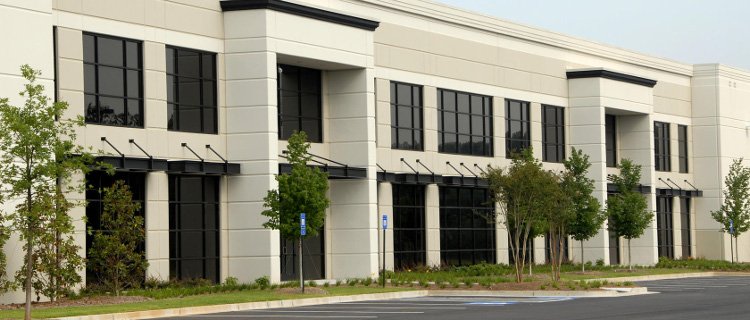 Total Construction & Remodeling offers commercial services including:
Coating;
Metal Framing;
Suspended Ceiling;
Drywall Installation
Concrete Work & more.
Total Construction & Remodeling services the Atlanta area including DeKalb, Cobb, Fulton, Clayton, Gwinnett, Rockdale, Fayette, Douglas, Forsyth, Cherokee, Spalding, Paulding counties and more.
If you have a commercial project, be sure to contact Total Construction & Remodeling for a free, no-hassle quote.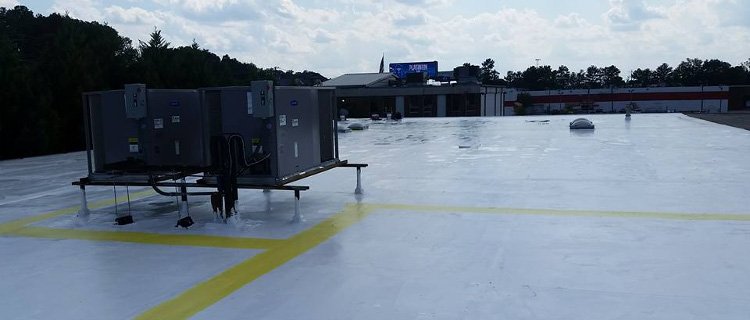 Out team of professionals are here to help. Let us help you today.
---
Meet Our Roofing Specialist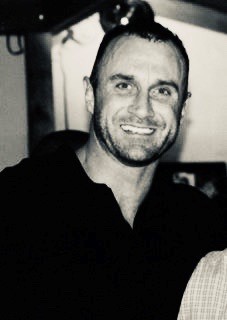 Paul Stein
Paul is a highly motivated leader. His work has included roofs for Churches, Commercial Office, Retail, Residential, Educational Facilities, and Multifamily Roofing for both single story, mid-rise, and high rise buildings. He has extensive experience in large loss insurance claims associated with all roof types and sizes. Whether new construction or re-roofing, he specializes in all types of installations and materials. This includes Copper, Metal, Shake Shingles, Slate, TPO, etc.
Total Roofing differs from their competitors by having the ability to manage all large and small insurance claims for their customers. Unpredictable acts of nature, such as fire or storms can wreak havoc on any property in a matter of minutes. When this occurs, filing an insurance claim can be frustrating to many. We protect the insurance restoration process by providing support from the beginning of the insurance claim all the way to the end of final payment. With our network of professional public adjusters, attorneys, and estimators, we are here to streamline the process associated with any size insurance claim.
Our first step includes our complimentary planning and insurance review. Any insurance policy can be confusing to understand. At Total Roofing, our professional consultants will review the policy in full to ensure all exclusions and provisions of your policy are clearly understood. We then provide a thorough, yet simplified analysis of your coverage and requirements. We want to provide you with peace of mind that you are taken care, and nothing is overlooked.
---