Total Construction & Remodeling is an Atlanta based construction and roofing company specializing in new costruction, roofing and remodeling. We have been serving Atlanta and the surrounding areas since 1990. With hundreds of happy customers, we strive to build structures and relationships that last. If you are looking to start a new residential or commercial construction or just a remodel, please give us a call today for your free consultation. We offer quality construction, remodeling and complete roofing systems at reasonable prices. We would love to have you as another satisfied customer.
For a Free Consultation:
(404) 386-6849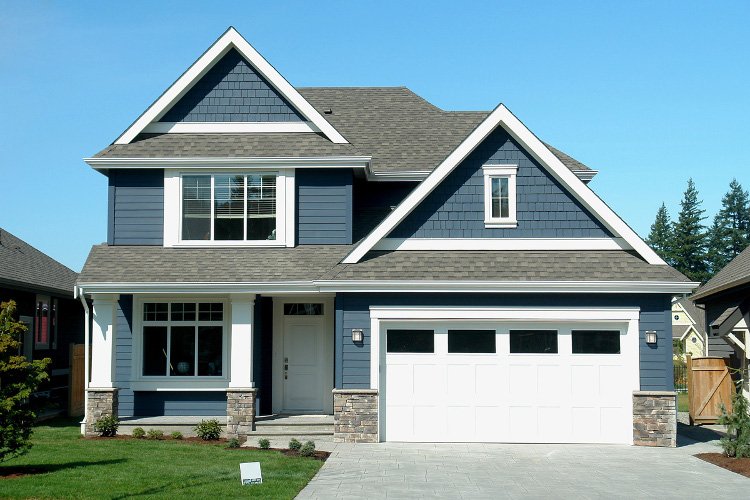 Always 100% licensed, insured & bonded;
A commitment to customer satisfaction;
A talented team of project managers, construction staff & support personnel;
10 years of experience building in the Atlanta area;
A great reputation with a large customer base;
Creating beautiful places that bring comfort, joy & satisfaction.